Video Surveillance
IP VIDEO SURVEILLANCE SOLUTIONS
Safety is vital and surveillance technology required to achieve this is becoming increasingly challenging and complex. Smart enterprises, today, do not require obsolete, analog surveillance systems but new, dynamic automated approaches that provide strong safety and high business value from day one.
Video Surveillance solutions aim to provide world-class surveillance solutions that can address the security concerns of small, medium and large enterprises. Being an established solution provider catering to a wide range of customers, we understand the unique needs of different industries. Distinct from offering generic solutions.  We provide industry-specific solutions to its customers. Whether you manage 100+ locations or one, our effective Centralized IP Video Surveillance system can capture and document security events from endless locations.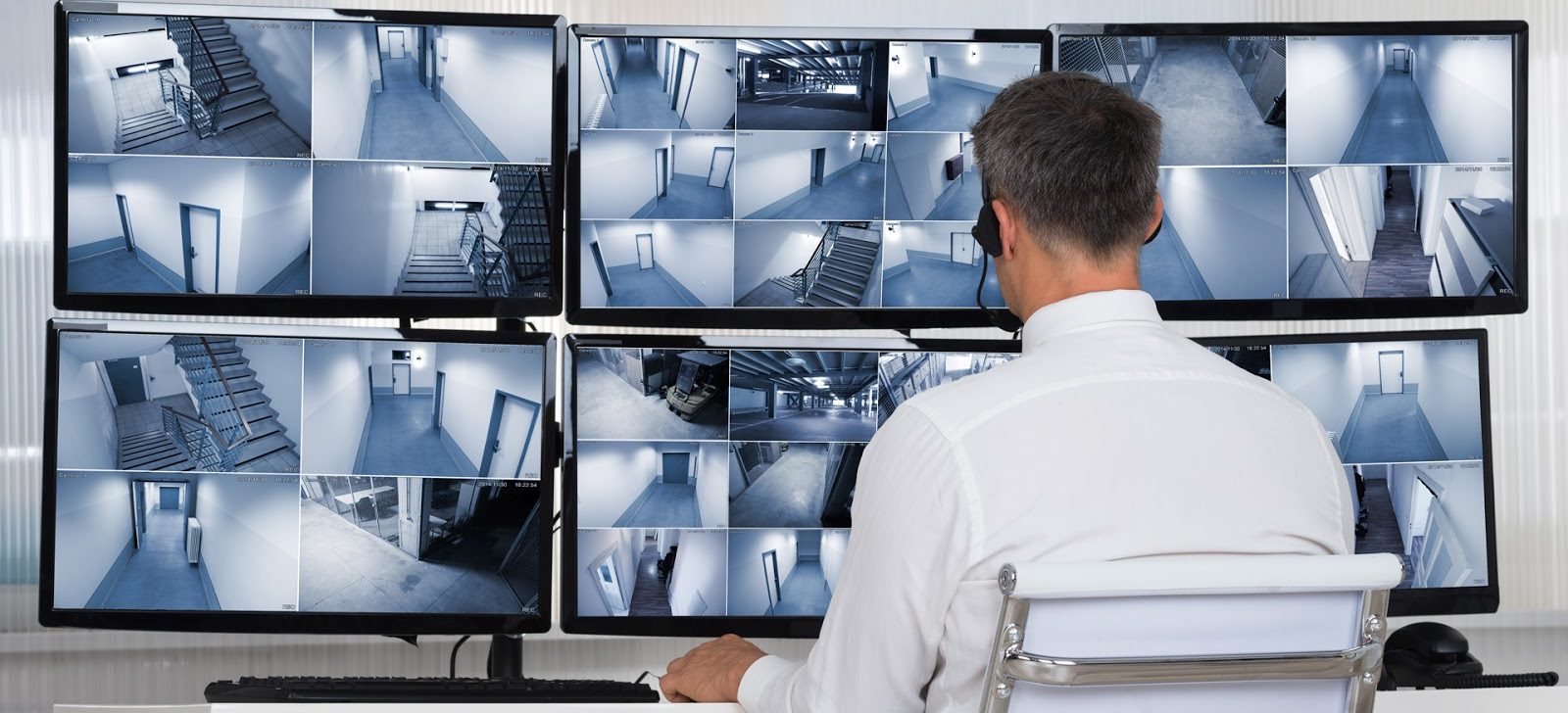 KANZ brings you centralized security with IP Video Surveillance solutions that can manage multiple devices located at multiple locations. Moreover, these solutions can be integrated with Intelligent Video Analytics, Access Control, and Fire and Intrusion alarm functionalities as well. This facilitates our customers to gain greater control over their systems, thus enhancing output by manifolds.
A centralized IP-based video surveillance system does not only integrate all functions of Video Surveillance but also enhances the effectiveness of these functions, ensuring better security, safety, visibility, and control.
All in all, Video Surveillance is a combination of best in class IP Cameras, Network Video Recorders, and Video Management Software designed specifically for all kinds of Modern organizations.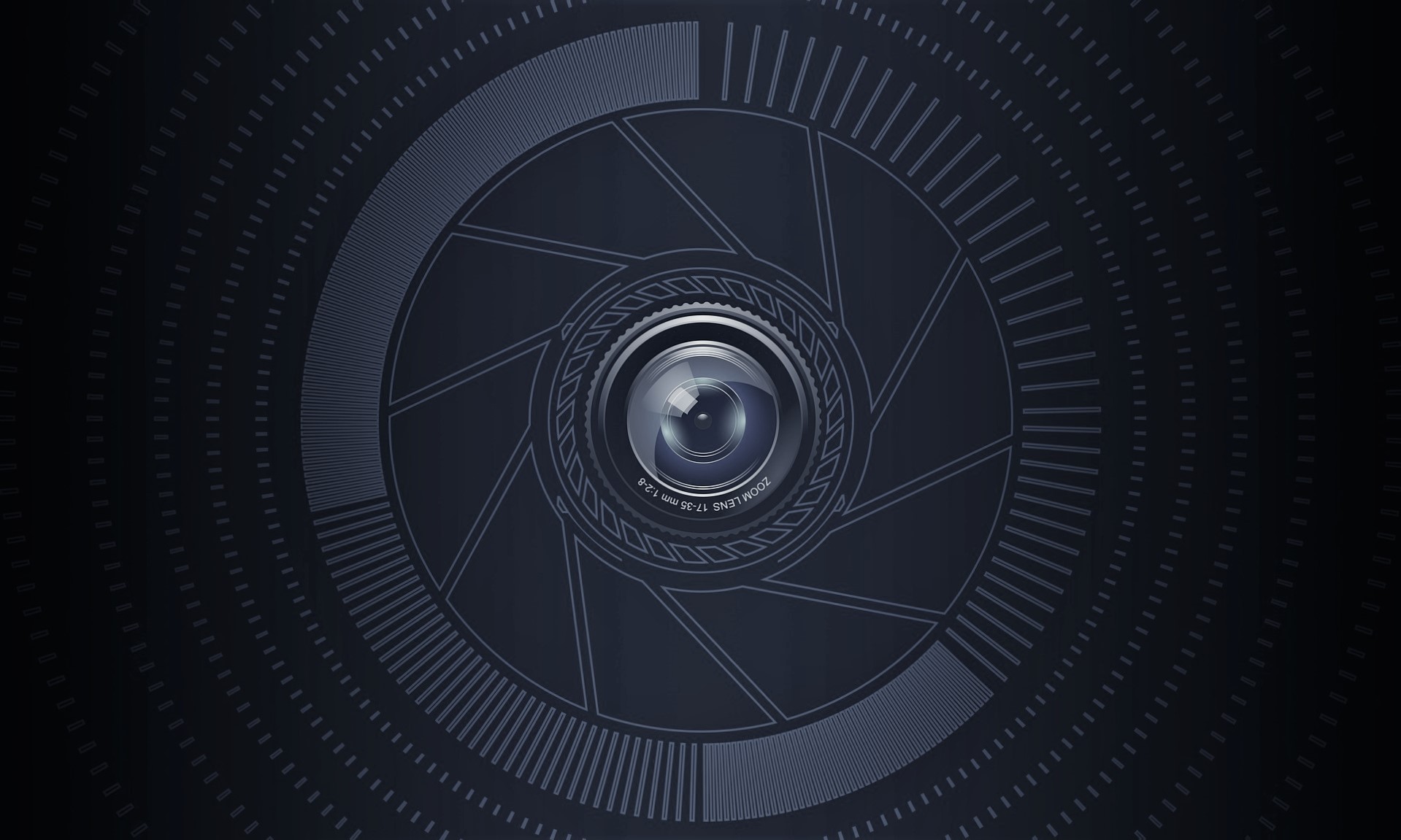 An Internet Protocol camera, or IP camera, is a type of digital video camera that receives control data and sends image data via the Internet. They are commonly used for surveillance but unlike analog closed-circuit television (CCTV) cameras, they require no local recording device, only a local area network. Most IP cameras are webcams, but the term IP camera or netcam usually applies only to those that can be directly accessed over a network connection, usually used for surveillance.

KANZ in collaboration with Matrix IP Video Surveillance is determined to serve the best of the surveillance solutions to its customers in various sectors. From delivering customized solutions to adapting with the evolving technology.
With that, our Video Management Software also provides Intelligent Video Analytics to mitigate the day-to-day complex processes. Motion Detection, Intrusion Detection, Trip Wire, Loitering, Parking Management, Tailgating, and License Plate Recognition are some of the Intelligent Video Analytics that make the processes simpler and improves productivity by notifying the right person in real-time.
This leads to better management and analysis of future events by enterprises. Proficient, persistent, and preventive to deliver 24/7 enhanced security for large enterprises.