Radio Communications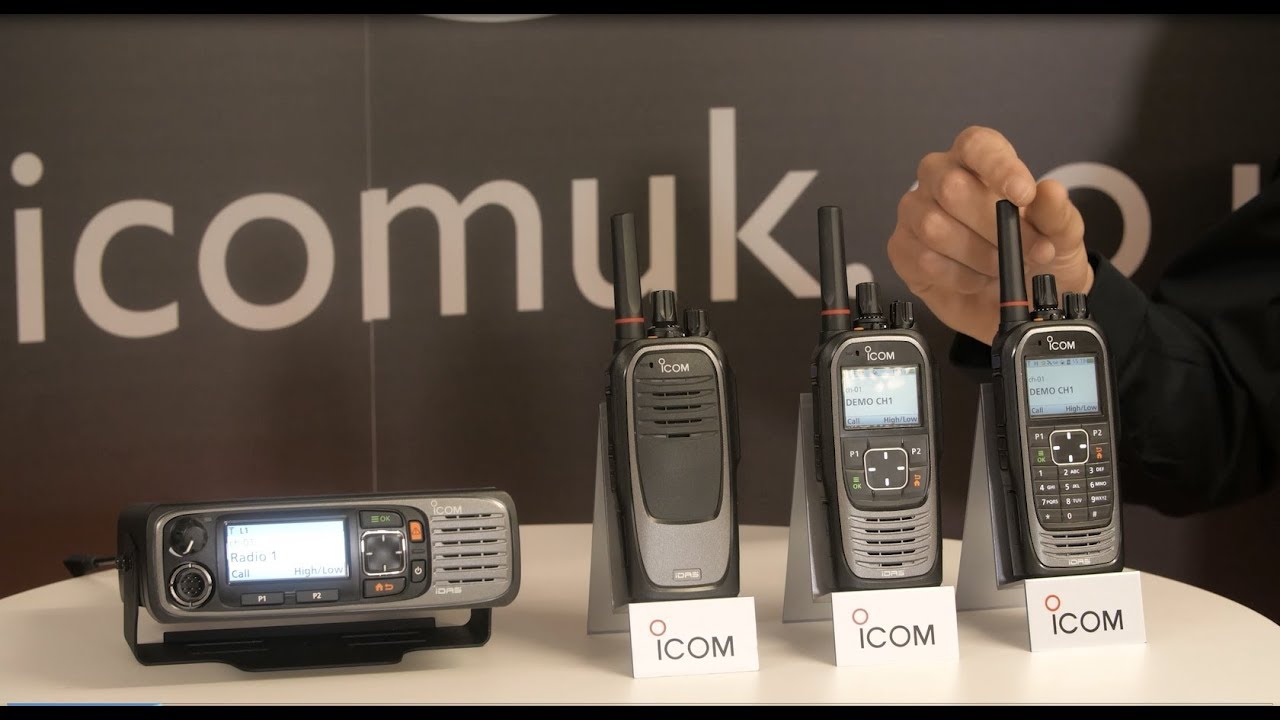 RADIO COMMUNICATIONS SOLUTIONS
KANZ offers the most advanced Radio Communications solutions using the latest state of the art technology hardware provider such as ICOM Inc for either conventional analogue solution or digital solutions.
KANZ engineers are capable of designing the solutions, working with end users in their actual needs and achieve the best results possible to enhance system capabilities and optimize the use of the equipment.
KANZ executed many projects providing Mobile Radio Communications, using its engineering capabilities alongside with its international partner.