Video Surveillance
Video Surviellance Products
Video surveillance is an important part of any organization's security strategy. Security and safety of human resources, physical and intellectual assets are of utmost importance. In addition, productivity and discipline aspects are also linked with video surveillance. However, the video surveillance products available in the market today offer reactive security. Moreover, these solutions stop at mere monitoring and recording, lacking the intelligent features that offer centralized control over the solution. Furthermore, with the advent of IP solutions, bandwidth, and storage requirements have dramatically increased leading to a higher cost of overall solution preventing organizations to shift to the superior IP solution.
Matrix presents SATATYA – a family of Network Video Surveillance solutions specifically engineered for large organizations to address their enterprise-grade applications. The offering in terms of the solution includes an enterprise Video Management system with Video Analytics, NVRs, and an IP camera. Considering the need of today's globalized organizations, the entire Matrix solution focuses on four major aspects, which are preventive security, centralized control with ease of management, storage space optimization, and efficient bandwidth utilization.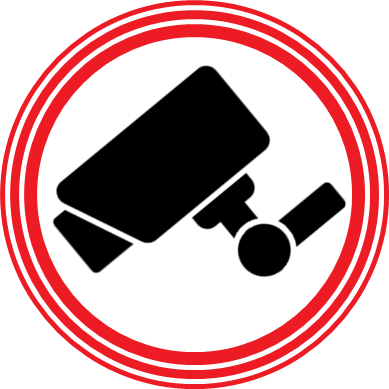 VIDEO MANAGEMENT SOFTWARE FOR ENTERPRISES
In the view of rising terror and crimes, safety and security is of utmost importance for any organization. What enterprises require today is not just generic video surveillance that will be used to investigate the event after it has occurred. In order to safeguard employees and expensive assets from damage, it is extremely critical to choose the right security system. Matrix Video Management System for enterprises and corporates is a smart solution with preventive security that issues real-time alerts, thus enabling you to take timely action and prevent damage rather than investigating at a later stage.
Matrix SATATYA SAMAS is a Video Surveillance Management solution specifically designed to meet diverse and complex needs of large enterprises having multiple sites connected to a central location or a large, single site. SATATYA SAMAS is designed on five pillars:
Centralized Management and Control

Preventive Safety and Security

Storage Optimization

Bandwidth Optimization

Integration with Peripheral IP Systems
SATATYA SAMAS is not just a passive monitoring tool, but is packed with many intelligent features and video analytics. This helps business owners, managers and security personnel in responding proactively to prevent unwanted incidents, which can lead to loss of productivity or loss of human/physical assets. Furthermore, SATATYA SAMAS can be integrated with other solutions such as Weighbridge, POS, ATM, Access Control, Time-Attendance, Fire Alarm and Building Management System to strengthen security.
For more details click here…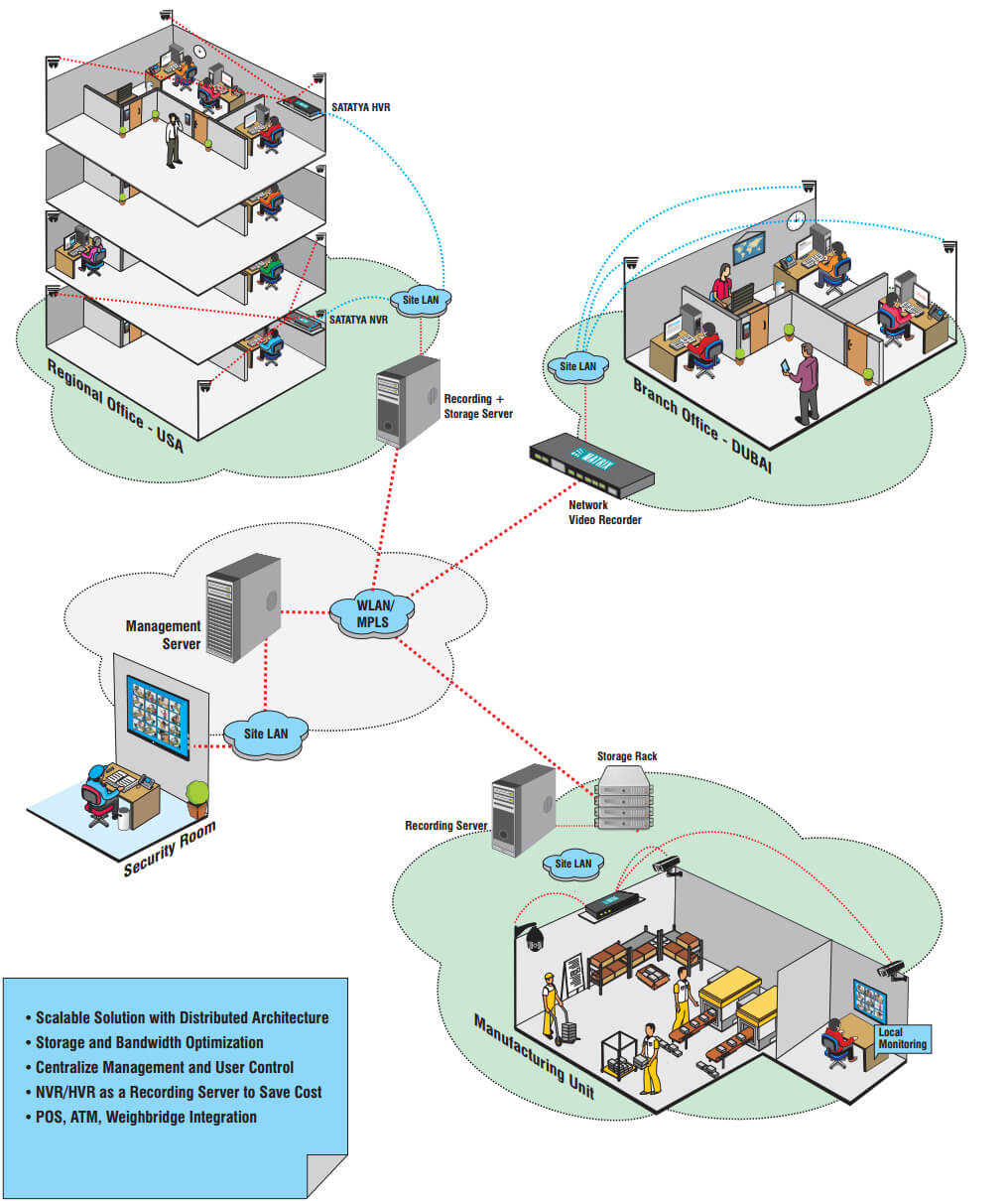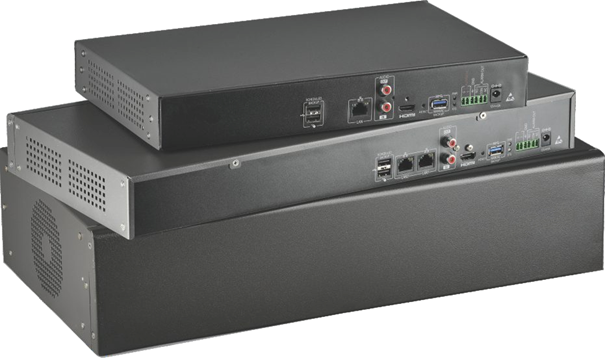 NETWORK VIDEO RECORDERS
SATATYA PARAM range of NVRs are high performing, power packed workhorses engineered for serious video surveillance deployments. In addition to high resolution recording and live view of multiple streams, they offer innovative cascading, powerful investigator and instant notifications. All in all, these flexible and reliable NVRs are ideal for modern organizations looking for proficient, persistent and preventive security.
For more details click here…
IP SECURITY CAMERA
Matrix caters various industries with a range of IP security Cameras (also known as network cameras) powered by Sony STARVIS sensor with Exmor technology for better Video Surveillance. Equipped with a back-illuminated sensor, these cameras provide exceptional low light performance, to the extent that they produce color images in light as low as 0.01 lux. Beside this, it comes with True WDR to deliver consistent image quality in varying light conditions, especially in outdoor environment and reception areas in offices where frequent opening of doors exposes area to high sunlight. Along with high resolution images, Matrix IP cameras decrease storage costs by offering latest H.265 Compression technology. Furthermore, Adaptive Streaming reduces the frame rate based on motion, saving up to 50% of storage space without compromising quality.
For more details click here…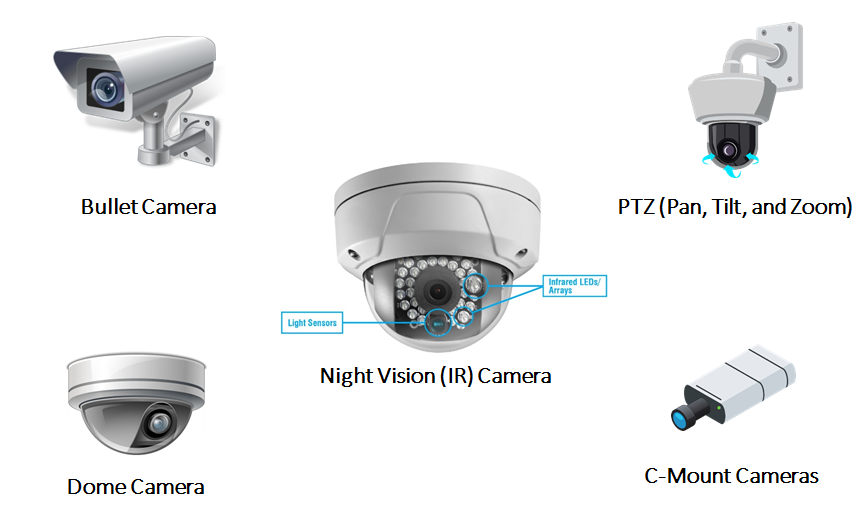 Matrix offers IP67 certified Project and Professional series IP Cameras to provide glitch-free performance even under extreme operating temperatures. These cameras are designed to provide high definition, crystal clear images and at the same time withstand harsh environmental conditions. Due to the sturdiness, our IP Cameras can be used for both indoor (Dome Cameras preferred) as well as outdoor (Bullet Cameras preferred) applications. Furthermore, the dome variant of the Camera is vandal proof, which comes with unbreakable enclosure (IK10), making it impossible for miscreants to damage it.
VIDEO SURVEILLANCE APPLICATIONS
Nowadays, a video surveillance app for mobile devices is a necessity. To be able to view cameras and the recordings remotely is important as it is impossible to be present everywhere at once. Most of the people carry an Android smartphone today. In line with this habit, Matrix built SATATYA VISION, a Surveillance App for Android that allows remote monitoring. This app allows the user to carry out live monitoring of all the cameras connected at various places. Apart from that, the user can configure public and private IP, group cameras from different servers and Video Recorders, playback the recordings, save pictorial evidence in case of suspicious activity and control PTZ. Hence, this application allows the user to monitor his/her premise remotely to ensure security and discipline of the workers. The same can be used as Video Surveillance App for iPhone as well.