Access Network
Access network is a type of telecommunications network which connects subscribers to their immediate service provider. It is contrasted with the core network, which connects local providers to one another.
Traditional networks are costly and difficult to manage, yet the digital era requires continuous network growth and expansion. Therefor,  access network solution tackles these challenges head on. From core to user and vice versa, through wide range of products that are introduced by KANZ, to traffic management systems, hotels, and hospitals. Access network solution provides full-service transmission and long-distance passive transmission to reconstruct Local Area Networks (LANs). In addition, fibers reach access points directly to reduce end cabling, offering high bandwidth and low latency. The hub-spoke architecture simplifies the network, improves Operations and Maintenance (O&M) efficiency, provides future-oriented evolution capabilities, and protects enterprise investment.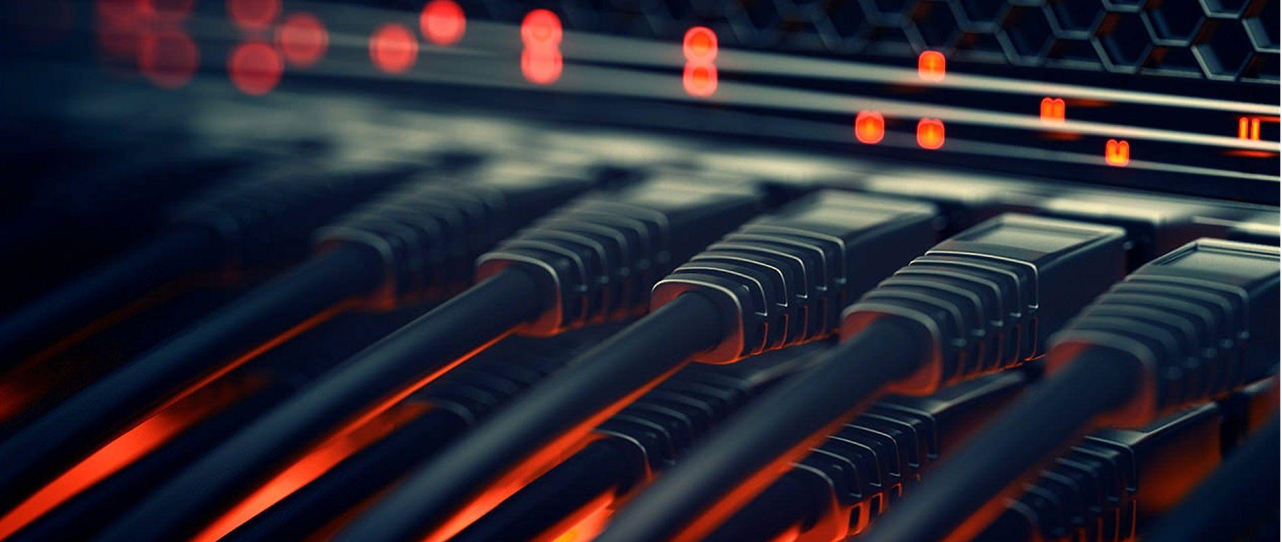 Operators provide several important services to their customers, enabling their communication needs such as Internet Access, corporate VPNs (LAN-to-LAN), VoIP and Voice TDM Access. Our equipment allows operators to provide their customers with access to different networks with a single solution, which is robust and capable of guaranteeing high levels of availability and SLA.
The growing size and complexity of the actual networks demands advanced management solutions, allowing for an easy and agile provisioning of services, and a proactive operation.
In order to enable the transmission of huge amounts of data, large and reliable pipes are used on the service provider networks. And when you are serving a lot of end users traffic you need high availability and robustness.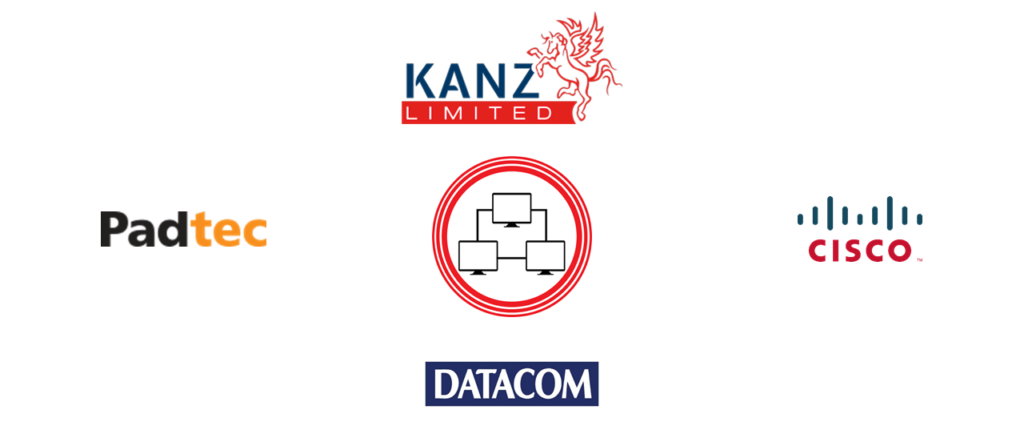 Therefore, KANZ works on networking development with Datacom which have 50 years' experience in technology. Datacom have grown to be one of Asia Pacific's leading locally-owned IT-based service providers. Datacom operate across New Zealand, Australia, Malaysia and the Philippines.
Furthermore, we work with Cisco which is the worldwide leader in IT, networking, and cybersecurity solutions. Cisco help companies of all sizes transform how people connect and communicate.
In addition, we corporate with Padtech. Over the years, it has grown and changed into the full service sourcing firm it is today, forging lasting partnerships with production facilities around the globe.
KANZ do these collaborations to introduce you an innovative, technology driven and customer focused organization, feature-rich, reliable and conform to the international standards.