People Mobility Management
PEOPLE MOBILITY MANAGEMENT SOLUTIONS
All modern organizations need to protect their physical and IP assets. Ensuring the safety of employees and controlling the movement of people with a predefined protocol is a must nowadays. The first step towards securing an organization is getting rid of disintegrated, out-dated technologies. Similarly, upgrading to future-ready technologies, that ensure zero errors, is equally important.
In the fields of physical security and information security, access control (AC) is the selective restriction of access to a place or other resource while access management describes the process. The act of accessing may mean consuming, entering, or using. Permission to access a resource is called authorization.
KANZ introduces People Mobility Management solution for modern organizations, covering Time-Attendance, Access Control, and more industry based security solutions. Our all-integrated solutions including hardware devices, software platform, and a suite of software application modules. This comprehensive range of solutions maintains an optimum balance between productivity and security in an organization. In addition to biometric Time-Attendance and Access Control devices are superlative in designs, versatile in functions and robust in performance and have been appreciated worldwide through multiple accolades.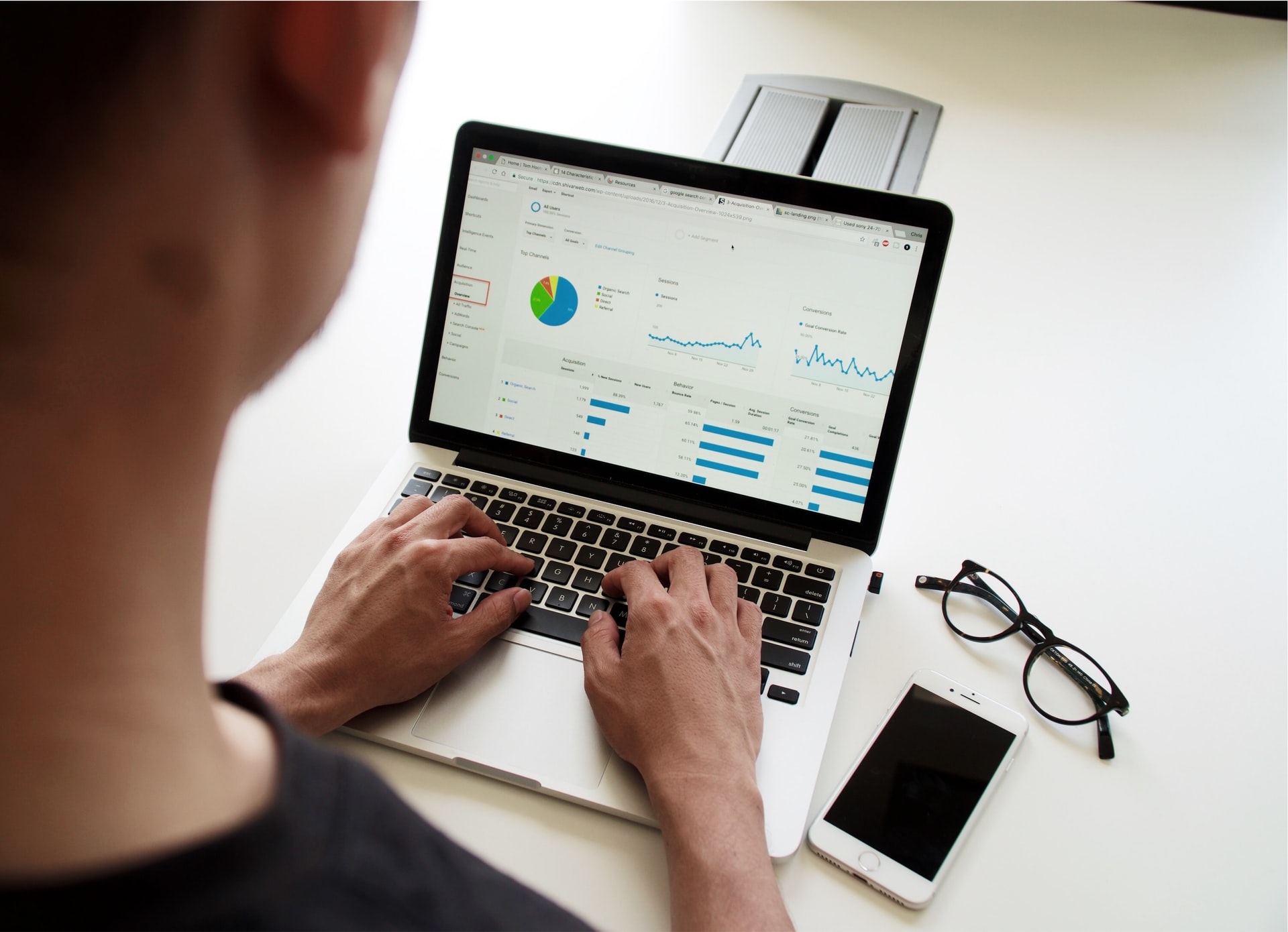 Access Control System (ACS) manage, monitors and controls human access to the protected environment. Most ACSs are designed to take a user-provided credential as input, verify/authenticate privileges using the access control policies and grant/deny access to the facility.
For example, using biometric security, an ACS can be used to authorize only legitimate access to a data center facility. The individual must provide his or her face, fingerprint, card or pin to an access control device, which is then verified through comparison with its database, and grants access only with valid permission.
SALIENT FEATURES:
Access Control System must have the following features:
Ease of use

Multiple Credentials Support (RFID, PIN, Finger, Palm, Face, Iris, Mobile)

Support configurable features like User-Based, Zone-Based and Time-Based Access

Compliance with local regulations and standards

Support the latest modes of communication like cloud/mobile access and especially the Internet of Things (IoT)

Highly robust with reliable networks

Support wireless and wire-based technologies like Bluetooth, NFC, RFID, PoE, and others

Centralized Monitoring and Control

Notifications on Exception

Informative Reports and Graphs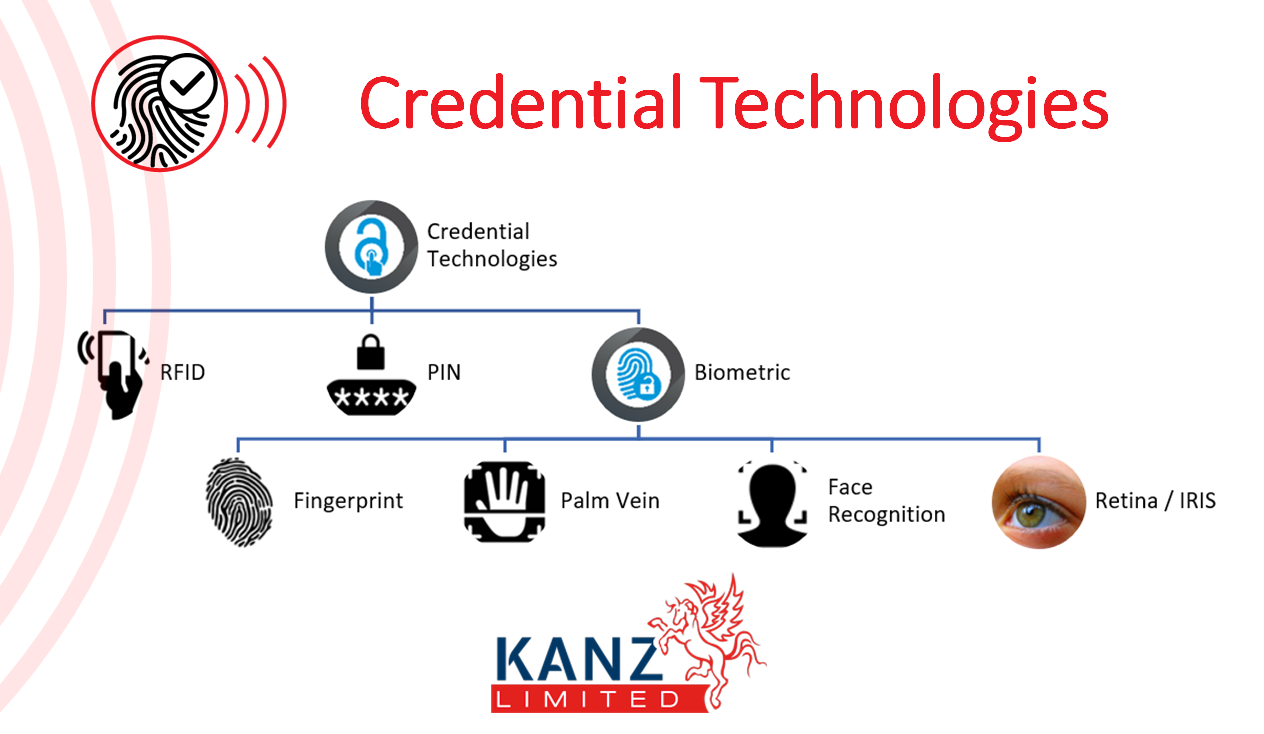 INTEGRATION:
Access Control System must be capable of integrating with existing hardware to reduce capital costs. It should be capable of integration with other hardware and systems like:
EM Lock, Tripod, and Turnstiles

Video Surveillance Systems

Fire Alarm Systems
BENEFITS:
Accurate  – Accurately identify a person with unique credentials.

Efficiency – An efficient access control system secures your organization as well as keeps the productivity levels of organization steady.

Scalable –  The access control systems are easily scalable and flexible, allowing growing organizations to expand and secure premises without much trouble.

Convenience – The access control doors are convenient to access.

Increased security – Protects physical, IP and human assets.

Movement Records – Record movement of each and every entry and exit.

Therefore, KANZ works on people mobility management  solutions with MATRIX which established in 1991. It is leader in Telecom and Security solutions for modern businesses and enterprises.
In addition to IDTECK that has advanced access control solution provides end to end security in protecting your valuable assets, information and safety in any environment. It is a diversified technology and manufacturing leader of security products for buildings, homes, industry
KANZ do these collaborations to introduce you an innovative, technology driven and customer focused organization, feature-rich, reliable and conform to the international standards.